PlayStation Vita
6 Years Ago
May 19, 2015
Hyperdimension Neptunia U: Action Unleashed
PS Vita Release Date
The game Hyperdimension Neptunia U: Action Unleashed is already released on PlayStation Vita in the USA and UK.
Buy Now
Hyperdimension Neptunia U: Action Unleashed
Game
A world known as Gamindustri protected by the divine aegis of the four CPUs (Console Patron Units, the goddesses) and their sisters, the CPU candidates. Even in this world the seeds of evil don't die out, and since brutal enemies along with ferocious monsters that appeared were quickly defeated by the collaboration between the CPUs and the CPU candidates, not only the goddesses themselves but also the inhabitants of Gamindustri ended up very bored. Due to that, the goddesses discussed an interesting proposal.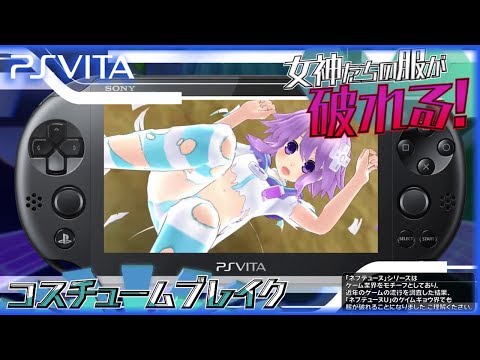 https://youtube.com/embed/BeoBkfRAZmE