PC, PS4, Switch & Xbox One
4 Years Ago
July 10, 2018
Hotel Transylvania 3: Monsters Overboard
US Release Date
The game Hotel Transylvania 3: Monsters Overboard is already released on PC, PlayStation 4, Switch and Xbox One in the USA.
PC
PS4
Switch
Xbox One
Show Full List
Buy Now
Hotel Transylvania 3: Monsters Overboard
Game
A mysterious storm has left Dracula, Mavis and the gang washed up on the legendary Lost Islands. Only you, with help from a lovable crew of little creatures called the Impa, can reunite Drac's Pack! Lead your Impa team on daring missions to save missing monsters Frankenstein, Murray the mummy, and Wayne the werewolf. As you discover new varieties of Impa, including Frankenimpa, Wolfimpa and more, you'll use their scary skills to battle dangerous enemies, collect secret treasures and save the day, in a hilarious new adventure that continues the story of Sony Pictures Animation's Hotel Transylvania 3: Summer Vacation. But hurry – the lives of Dracula's family and friends are at stake!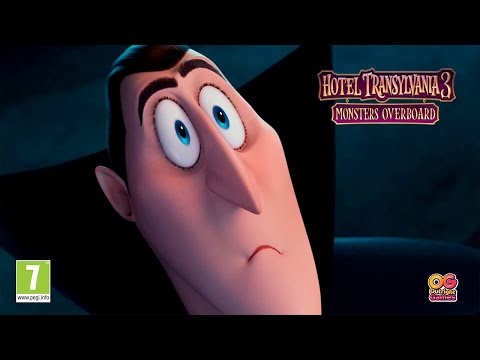 https://youtube.com/embed/38r15DMiWm0