Xbox One
8 Days Ago
Monday May 10th
Hood: Outlaws & Legends
Xbox One Release Date
The anticipated game Hood: Outlaws & Legends was just released 8 days ago on Xbox One in the USA and UK.
Buy Now
Hood: Outlaws & Legends
Game
In a violent, medieval world, outplay rival gangs in intense PvPvE multiplayer heists. Moving in stealth to steal treasures unseen or dominating through loud and brutal combat, only the best will escape with hard-earned riches.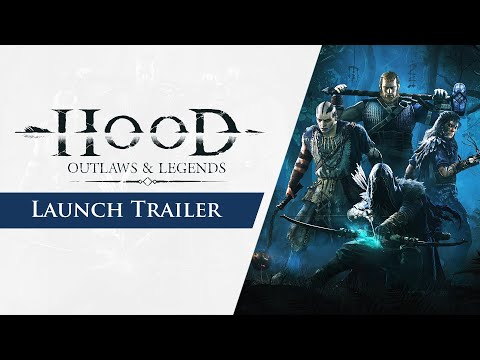 https://youtube.com/embed/o26rvJIBLno,https://youtube.com/embed/U7CgPAhe7EA,https://youtube.com/embed/lj67FbZclwM,https://youtube.com/embed/nF0Ivr4Z-dY,https://youtube.com/embed/C_a-4tzIKVo,https://youtube.com/embed/7m2yHqnUDd0,https://youtube.com/embed/FV2Hi_A29V4,https://youtube.com/embed/TguPiBLH9r8,https://youtube.com/embed/YpJ5au50O0k