PC
3 Months Ago
June 8, 2023
Harmony: The Fall of Reverie
PC Release Date
The game Harmony: The Fall of Reverie is already released on PC in the USA and UK.
Buy Now
Harmony: The Fall of Reverie
Game
In the very near future... When Polly returns home, after a few years abroad, to look for her missing mother, she quickly realizes that her hometown has drastically changed. A megacorporation named MK is using its power to control the population, and her community is in danger. She soon discovers that she has a gift of clairvoyance that connects her to Reverie, the realm of the Aspirations of Humanity: Glory, Bliss, Power, Chaos, Bond, and Truth. In this world, Polly becomes Harmony, a goddess who has the power to choose the Aspiration that will ultimately rule over Reverie and restore the delicate balance between the deities' world and ours.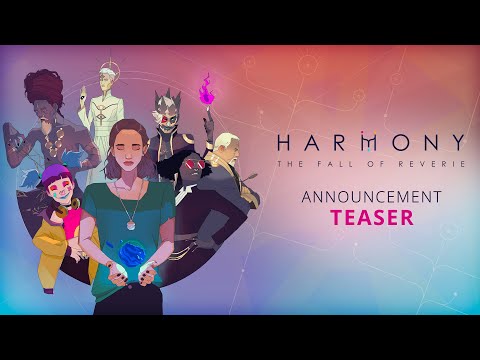 https://youtube.com/embed/Wv5fBHVk7Pc