Animal Planet
TBA
Hanging with the Hendersons Season 1
Animal Planet UK Release Date
The tv series season Hanging with the Hendersons Season 1 upcoming Animal Planet release date in the UK is to be announced.
Pre-Order
Hanging with the Hendersons Season 1
TV Series Season
It's all in the family with the Hendersons at Colorado's Fox Hollow Animal Hospital, where an endearing family of vets has the treating and caring for animals in their DNA. Two years ago, the Henderson's became familiar to millions when now 30-year-old veterinarian, Dr. Ross Henderson, became a viral sensation; video of the young, handsome vet strumming his guitar and serenading a nervous furry patient captivated animal lovers' hearts. Now in this exciting new series, Animal Planet's global audiences will meet the rest of the Henderson clan, and experience the joy and empathy they bring to every animal in their care - from parrots and puppies, to guinea pigs and goats. When life is about animals, laughs, hugs and family there's no telling what each day will bring when you are HANGING WITH THE HENDERSONS. The series premieres Friday, Jan. 11 at 9 PM ET/PT.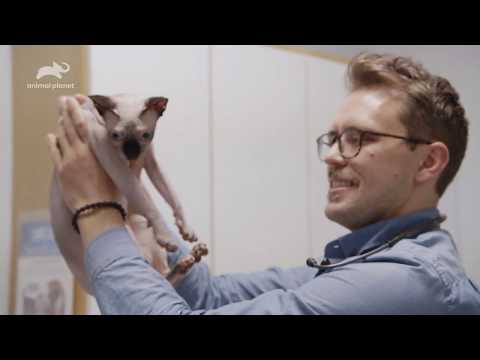 https://youtube.com/embed/k0dlLSK9-k8