PlayStation 4
2022
This Year
Granblue Fantasy: Relink
PS4 Release Date
The anticipated game Granblue Fantasy: Relink upcoming PlayStation 4 release date in the USA and UK is confirmed to be 2022. You can play this game on PlayStation 4 in the USA and UK this year.
Pre-Order
Granblue Fantasy: Relink
Game
Granblue Fantasy: Relink is an Action RPG that is being developed in collaboration with the action-game experts at PlatinumGames, the renowned Osaka-based indie developer. It is based on the much-loved Cygames title Granblue Fantasy, and will bring the amazing artwork of the smartphone title to brilliant life on PlayStation 4.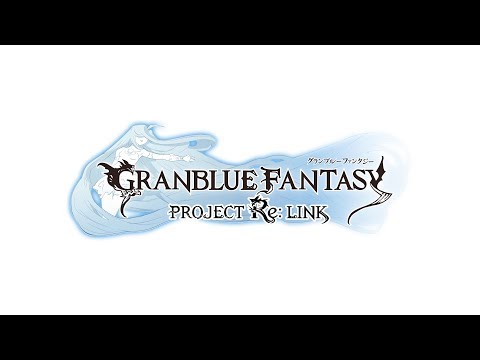 https://youtube.com/embed/odAeEqQTIrU