National Geographic
19 Months Ago
June 7, 2020
Gordon Ramsay: Uncharted Season 2
Release Date
The tv series season Gordon Ramsay: Uncharted Season 2 is already released on National Geographic in the USA. The upcoming National Geographic release date in the UK is to be announced.
Buy Now
Gordon Ramsay: Uncharted Season 2
TV Series Season
Gordon Ramsay laces his boots, grabs his knives and buckles up as he hits the road again in the second season of Gordon Ramsay: Uncharted, premiering Sunday, June 7, at 10/9c on National Geographic. The multi-Michelin-star chef and Ironman athlete continues his adventure across the globe in his relentless pursuit of culinary inspiration. The series will also air globally in 172 countries and 43 languages. Season two follows Ramsay as he embarks on more exhilarating adventures, exploring world cultures through food.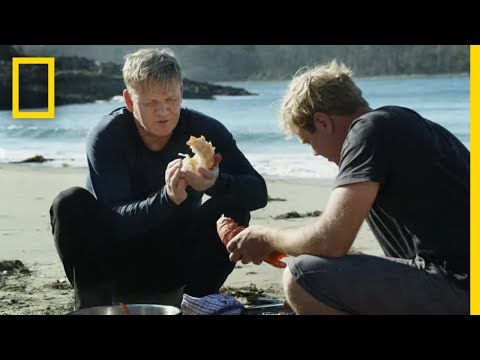 https://youtube.com/embed/kscXHHjkySY