AMC+
3 Weeks Ago
Thursday November 17th
Gangs of London Season 2
AMC+ Release Date
The anticipated tv series season Gangs of London Season 2 is already released on AMC+ in the USA. The upcoming AMC+ release date in the UK is to be announced.
Buy Now
Gangs of London Season 2
TV Series Season
Gangs of London is set in present day London - a dynamic and multicultural city that's being torn apart by the turbulent power struggles of the international gangs in control. When the head of a criminal organisation is assassinated, the sudden power vacuum his death creates threatens the fragile peace between the intricate web of gangs operating on the streets of the city.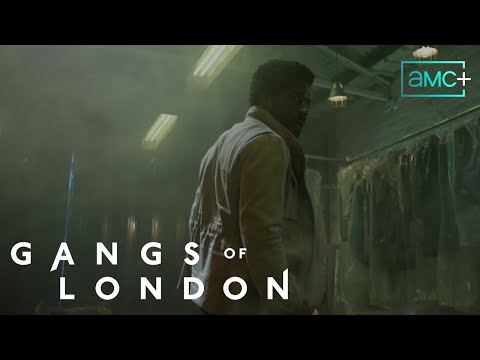 https://youtube.com/embed/NeUPLTmgys4,https://youtube.com/embed/9iMXFYwAuVo,https://youtube.com/embed/6gss_DgYs7c,https://youtube.com/embed/Kx3m_lh64sg