E!
TBA
For Real: The Story of Reality TV Season 1
UK Release Date
The tv series season For Real: The Story of Reality TV Season 1 upcoming E! release date in the UK is to be announced.
The series rewinds the clock and revisit some of the most iconic reality television moments that have undoubtedly shaped the world we live in today and share the inside scoop from the icons who lived it. From "Keeping Up with the Kardashians," "The Bachelor," and "The Real World," to "The Real Housewives," "Survivor" and more, the genre has evolved tremendously since its inception and radically affected society on a global scale. In each episode, Cohen will explore a pivotal theme or moment from reality television, sit down with some of the biggest, most memorable names in the unscripted world and include commentary from industry pioneers, producers and journalists.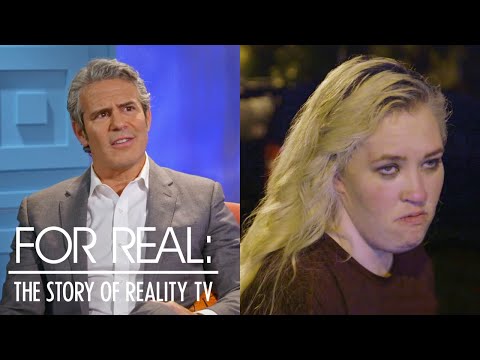 https://youtube.com/embed/5Ror_Z0sSE4,https://youtube.com/embed/Du84UHL5Wko