Android
3 Years Ago
November 1, 2017
Final Fantasy Dimensions II
Android Release Date
The game Final Fantasy Dimensions II is already released on Android in the USA and UK.
Buy Now
Final Fantasy Dimensions II
Game
Morrow is an oridinary young man who finds himself dragged into an extraordinary adventure as a meteor falls near his village containing a young woman, Aemo, and decides to help her. This woman has traveled from the future but suffers memory loss. Together they travel through time and us Eidolons in order to protect past, present and the future from destruction.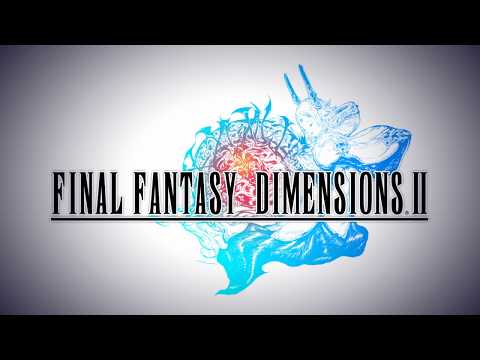 https://youtube.com/embed/7oDP6y9E90Q