VOD
4 Years Ago
May 23, 2017
Feel Rich: Health Is the New Wealth
VOD Release Date
The movie Feel Rich: Health Is the New Wealth is already released on VOD in the USA. The upcoming VOD release date in the UK is to be announced.
Buy Now
Feel Rich: Health Is the New Wealth
Movie
"Feel Rich: Health Is the New Wealth" documents the nascent self-love revolution emerging in urban communities. Narrated by Quincy Jones III, the film features interviews with iconic artists, producers, urban farmers and meditators who have made dramatic changes in their lives by opening themselves up to new ideas about what it means to be rich. Our audience will embark on a journey led by Common, The Game, Crystal Wall, Paul Wall, Fat Joe, Russell Simmons, Stic.Man, Afya Ibomu, Jermaine Dupri, Slim Thug, Styles P and the legendary Quincy Jones that provides unique context to the global health crisis in urban communities by offering a backstage pass into the hearts and minds of the hip hop elite.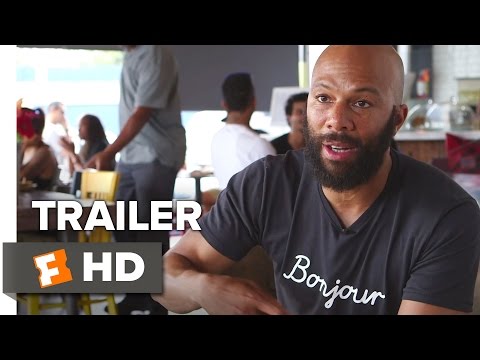 https://youtube.com/embed/QxXXYD2Pk3Y