PC
10 Months Ago
August 7, 2020
Fast & Furious Crossroads
PC Release Date
The anticipated game Fast & Furious Crossroads is already released on PC in the USA and UK.
Buy Now
Fast & Furious Crossroads
Game
Gear up for high-stakes cinematic action in a new chapter in the Fast & Furious saga as you join the family to hunt down an international crime syndicate and pump the brakes on their plans. Then play online with your friends and create your own crew for revolutionary multiplayer action and spectacular mayhem. With all the high-speed vehicular stunts and heists, gadgets, locations, cars, and heroes from the films, Fast & Furious Crossroads casts you right at the center of the action.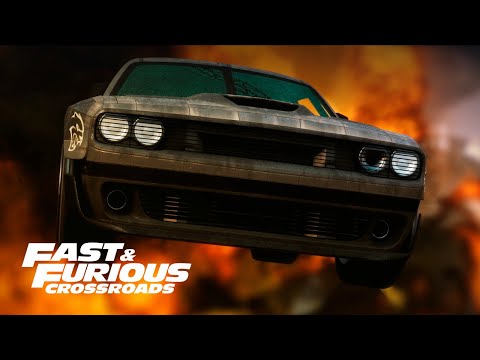 https://youtube.com/embed/9g_HHGqLumQ,https://youtube.com/embed/8uPitwqc0ag,https://youtube.com/embed/-09rf4qmtgg