E!
4 Years Ago
June 14, 2016
Famously Single Season 1
Release Date
The tv series season Famously Single Season 1 is already released on E! in the USA. The upcoming E! release date in the UK is to be announced.
Dating is hard enough, but dating as a celebrity? Nearly impossible - until now. E! Entertainment exposes the fascinating romantic lives of Hollywood's most notorious daters. In the all-new series, eight celebrities going through relationship rehab live under one roof in downtown Los Angeles and explore their romantic issues together. Through fun challenges and exercises their fame is stripped away and viewer's will witness them untangle their most private emotional experiences, ripped straight out of tabloid headlines. Of all the privileges that come with fame and fortune, the guarantee of finding true love is not one of them. Throughout the season the celebrities will be tasked with unique yet entertaining exercises led by relationship expert Dr. Darcy Sterling.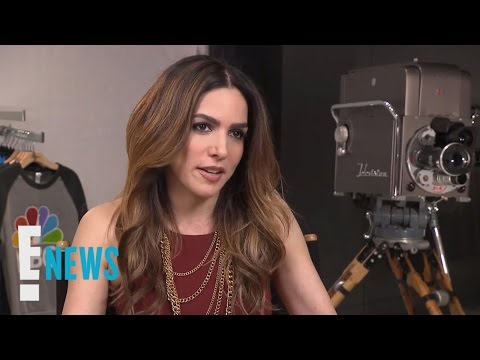 https://youtube.com/embed/zDCqZSLlZak