AMC, Blu-ray & DVD
TBA
Eli Roth's History of Horror Season 2
UK Release Date
The tv series season Eli Roth's History of Horror Season 2 upcoming AMC, Blu-ray and DVD release date in the UK is to be announced.
Pre-Order
Eli Roth's History of Horror Season 2
TV Series Season
"Eli Roth's History of Horror" brings together the masters of horror - icons and stars who define the genre - to explore its biggest themes and reveal the inspirations and struggles behind its past and present. Each one-hour episode takes viewers on a chilling exploration of how horror has evolved through the eras and impacted society, as well as why loyal fans remain addicted to fear. The second season, which will also appear on AMC Networks' horror streaming service, Shudder, will feature episodes devoted to monsters, evil children, witches, body horror, houses of hell and "Eli's Terrifying Twelve."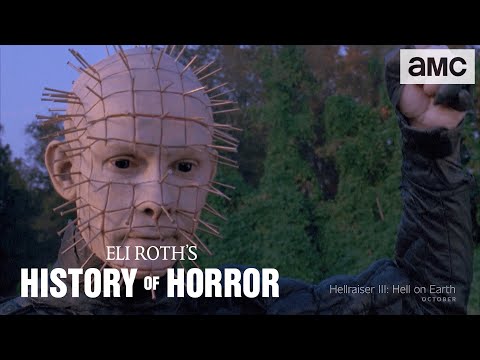 https://youtube.com/embed/8QQ4eTdPcc8