Starz
TBA
Dublin Murders Season 1
Starz UK Release Date
The tv series season Dublin Murders Season 1 upcoming Starz release date in the UK is to be announced.
Pre-Order
Dublin Murders Season 1
TV Series Season
When a young girl is found murdered in a dense wood on the outskirts of Dublin, Rob Reilly (Killian Scott) - a smart-suited detective whose English accent marks him as an outsider - is dispatched to investigate with his partner, Cassie Maddox (Sarah Greene). Against his better judgment and protected by his friendship with Cassie, he is pulled back into another case of missing children and forced to confront his own darkness. As the case intensifies, Rob and Cassie's relationship is tested to the breaking point and when Cassie is sent undercover for another murder case, she is forced to come face to face with her own brutal reckoning.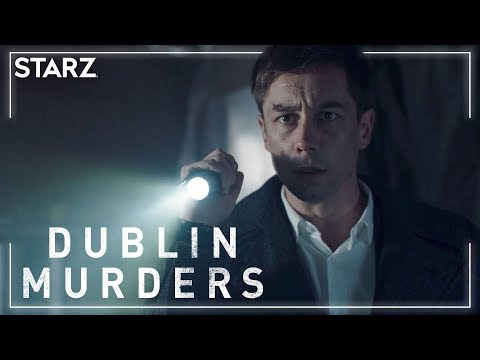 https://youtube.com/embed/zUZxz7mic-0