PlayStation Vita
8 Years Ago
January 28, 2014
Dragon Ball Z: Battle of Z
PS Vita Release Date
The game Dragon Ball Z: Battle of Z is already released on PlayStation Vita in the USA and UK.
Buy Now
Dragon Ball Z: Battle of Z
Game
Battle of Z is a team fighting action title that lets up to eight players battle it out against one another in a gameplay and graphical style similar to those of Dragon Ball: Zenkai Battle Royale. The game can have up to four players in cooperative play, and lets players perform attacks together and heal one another. It also supports online multiplayer battles, and PS Vita ad-hoc connection. A multiplayer restriction in this game is that two players can not play on the same console; the developers say this is due to wanting a player having the best possible graphics in full screen. Battle of Z features over 70 characters, as well as team battles against giant characters such as Great Ape Vegeta, Great Ape Gohan, and Hirudegarn.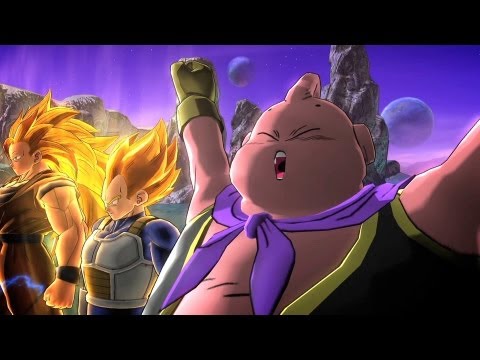 https://youtube.com/embed/WwIs718L2eU