PlayStation 4
2 Years Ago
May 29, 2019
DayZ
UK Release Date
The anticipated game DayZ is already released on PC, PC (Early Access), PlayStation 4, Xbox One and Xbox One (Game Preview) in the UK.
PC
December 13, 2018
Confirmed
PC (Early Access)
December 13, 2013
Confirmed
PS4
Xbox One
Xbox One (Game Preview)
Show Full List
Welcome to the world of DayZ, hit by a new and presently unknown infection which has wiped out most of the world's population. You are one of the few that have survived and now you must search this new wasteland in order to fight for your life against what is left of the indigenous population now infected with the disease. Go solo, team up with friends or take on the world, as you choose your path in this brutal and chilling landscape using whatever means you stumble upon to survive.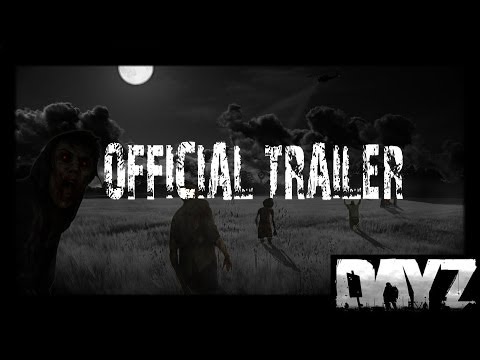 https://youtube.com/embed/LNHzo6tBhbw