PlayStation Vita
8 Years Ago
October 14, 2014
DanganRonpa 2: Goodbye Despair
PS Vita Release Date
The game DanganRonpa 2: Goodbye Despair is already released on PlayStation Vita in the USA and UK.
Buy Now
DanganRonpa 2: Goodbye Despair
Game
Jabberwock Island - once a popular tourist destination, this now uninhabited island remains oddly pristine. You and your classmates at the elite Hope's Peak Academy have been brought to this island by your super-cute teacher for a "lovey-dovey, heart-throbbing school trip." Everyone seems to be having fun in the sun...until Monokuma returns to restart his murderous game! Trapped on this island of mutual killing, your only hope of escape rests in solving the island's mysteries. But be warned-sometimes the truth can be its own despair...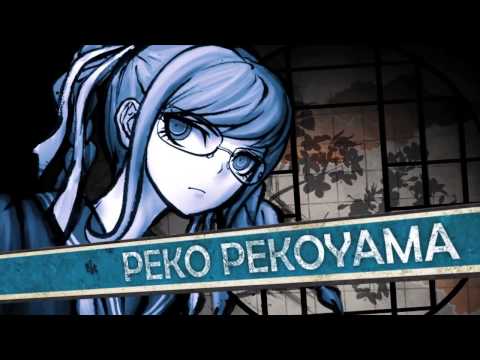 https://youtube.com/embed/dfOQV2UKiv0