Xbox Series X
3 Months Ago
June 15, 2023
Crime Boss: Rockay City
Xbox Series X Release Date
The anticipated game Crime Boss: Rockay City is already released on Xbox Series X in the USA and UK.
Buy Now
Crime Boss: Rockay City
Game
Rockay City. A thriving metropolis buzzing with excitement from sandy bays to towering skyscrapers. But beyond the glamourous neon-lit facades, a fierce turf war is raging… After the demise of the previous crime boss, a power-vacuum has appeared for a new King of Rockay City—and there are many sinister contenders fighting for the throne. Choose your crew based on their skills and expertise, execute daring missions, carry out staggering heists, and maybe you'll walk away with the cash, the turf and, ultimately, the crown.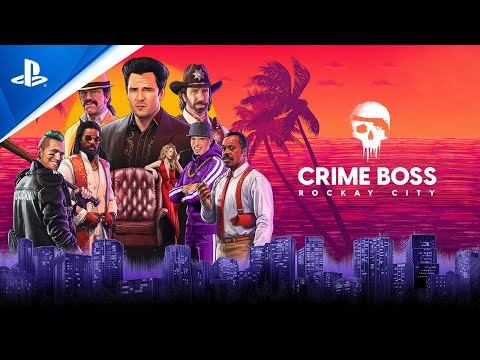 https://youtube.com/embed/9o1AYBmoX-0