Youtube Premium
3 Years Ago
December 12, 2018
Champaign Ill Season 1
Youtube Premium Release Date
The tv series season Champaign Ill Season 1 is already released on Youtube Premium in the USA and UK.
Buy Now
Champaign Ill Season 1
TV Series Season
Every rapper has a crew he can't live without...and vice versa. In the 10-episode comedy series from the creators of Happy Endings, we see how long the crew can survive without being in the limelight.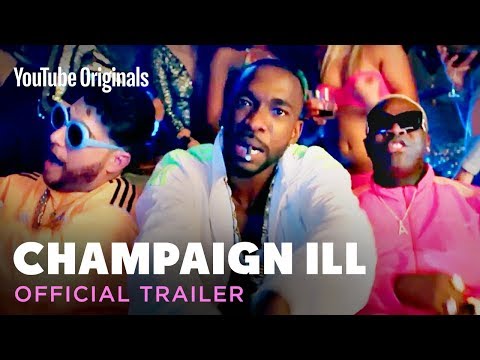 https://youtube.com/embed/0VUoAIVeDFI