E!
5 Years Ago
October 5, 2016
Catching Kelce Season 1
Release Date
The tv series season Catching Kelce Season 1 is already released on E! in the USA. The upcoming E! release date in the UK is to be announced.
E! has greenlit the new dating competition series "Catching Kelce," featuring Kansas City Chiefs' superstar tight end and 2016 Pro Bowl Select, Travis Kelce. 50 eligible women, one from each US state, will be invited to Los Angeles as this fun-loving athlete searches for that special someone to become his lifelong "teammate." Kelce will be joined by famous friends and family to help him along his journey, but in the series finale, only he can decide who is the right woman for him. While Kelce will be deciding who stays in the house and who is sent home along the way, this dating series has a twist... the women are able to strategically decide who is attending the VIP dates. The debate becomes: do you pick your friends and keep those loyalties strong, or choose the "weakest" contenders to make yourself stand out? Lines will be drawn and friendships will be tested as the women pick and choose who gets the extra time with this football superstar.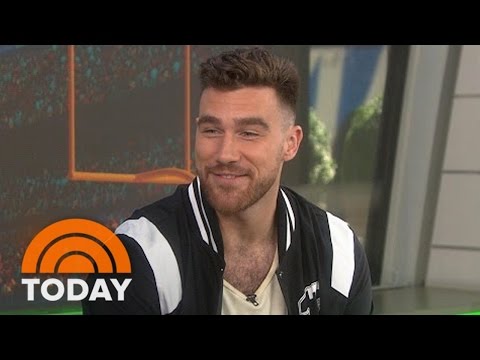 https://youtube.com/embed/6HAZPJX8RSY