Mac (Early Access)
5 Years Ago
August 29, 2016
Blight of the Immortals
Mac (Early Access) Release Date
The game Blight of the Immortals is already released on Mac (Early Access) in the USA and UK.
Buy Now
Blight of the Immortals
Game
Blight of the Immortals is a slow, real-time, cooperative strategy game where you lead armies of fantasy creatures to destroy the Blight of zombies that is infecting the lands. To save the world, you must recruit heroes, raise armies, and claim ground to fight back the undead horde. As time marches on, so does the zombie horde. You must choose wisely where to send your heroes, how to forge your empire, and where to make your stand against the Blight.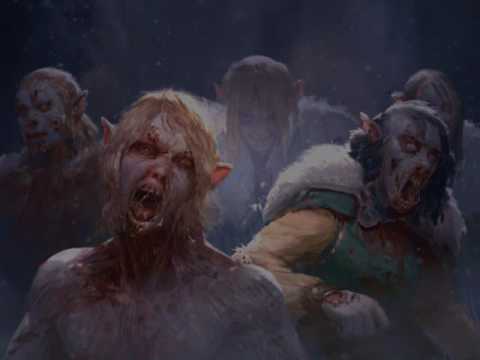 https://youtube.com/embed/POxBxPbqf6s