DVD
TBA
Bless The Harts Season 2
DVD Release Date
The tv series season Bless The Harts Season 2 upcoming DVD release date in the USA and UK is to be announced.
Pre-Order
Bless The Harts Season 2
TV Series Season
BLESS THE HARTS follows a group of Southerners who are always broke as a joke, and struggling for the American dream of status and wealth. What they don't realize is that they're already rich, in friends, family and laughter.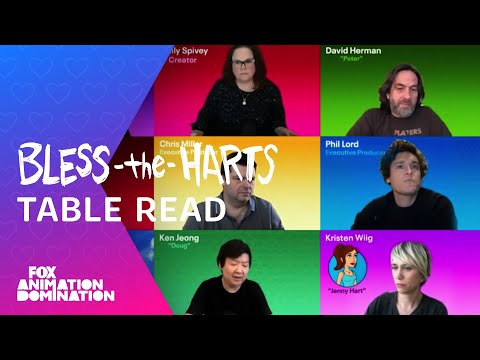 https://youtube.com/embed/xj-p-MaHJWU