PlayStation 4
4 Days Ago
Thursday April 15th
Altdeus: Beyond Chronos
PS4 Release Date
The game Altdeus: Beyond Chronos was just released 4 days ago on PlayStation 4 in the USA and UK.
Buy Now
Altdeus: Beyond Chronos
Game
A sci-fi adventure full of robot battles, pop music, and emotion. Featuring one of the largest branching storylines ever in a VR game with 15-20 hours of gameplay, Altdeus will place you in the shoes of Chloe, a pilot in humanity's forces fighting massive hostile organisms known as the Meteora.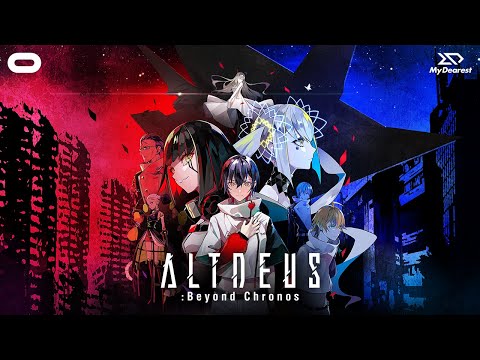 https://youtube.com/embed/3SVUjX_FImo