PC
5 Days Ago
Wednesday May 5th
Almighty: Kill Your Gods
PC Release Date
The game Almighty: Kill Your Gods was just released 5 days ago on PC in the USA and UK.
Buy Now
Almighty: Kill Your Gods
Game
Hunt demons, monsters, and gods solo or online with friends in this action RPG. Run, leap and fly across islands, ripping your foes to pieces, and rebuilding your home with their remains. Bring low the oppressive false gods, protect your kindred and become Almighty.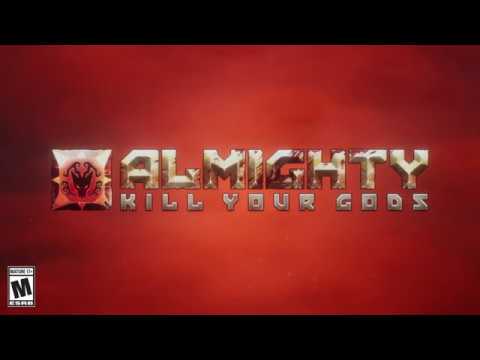 https://youtube.com/embed/QyaYRD2Mtns