BBC One
TBA
A Christmas Carol Season 1
BBC One Release Date
The tv series season A Christmas Carol Season 1 is already released on BBC One in the UK. The upcoming BBC One release date in the USA is to be announced.
Buy Now
A Christmas Carol Season 1
TV Series Season
A Christmas Carol is a unique and original take on the Charles Dickens' iconic ghost story and a haunting, hallucinatory, spine-tingling immersion into Scrooge's dark night of the soul.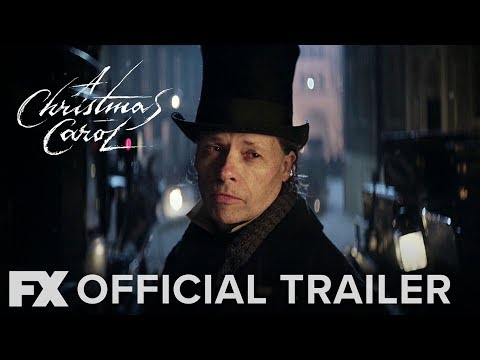 https://youtube.com/embed/uNxZazunHF0,https://youtube.com/embed/1dK2CGOJ74k